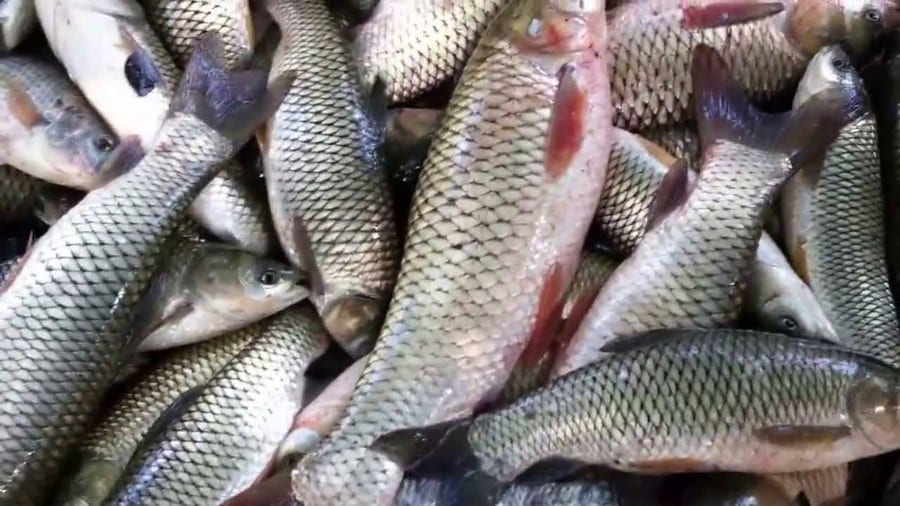 The government ignored calls from Members of Parliament (MPs) who insisted that the excise duty imposed on fish imports should be at 20%.

"I would like to introduce a Bill to amend the First Schedule of the Excise Duty Act, 2015 to introduce excise duty on imported fish at the rate of 20% of the customs value," MP Samuel Atandi noted.
He added that despite fish imports from China and other European countries estimated to be US$36.6 million, Kenya is not getting any revenue from the transactions.
According to statistics from the fisheries department, the value of fish imported from China grew by 25% in 2021 to hit a historic high of Kes2 billion last year from Kes1.5 billion the previous period.
China increased its fish market share in Kenya after the latter's fish imports increased from 13,514 tonnes in 2020 to 14,847 tonnes representing a 10% year-on-year increase, rising disquiet from local suppliers who have been edged out of the market by the cheaper supplies.
In total Kenya imported fish worth Sh2.47 billion last year from the 19 sampled countries to bridge the growing deficit due to dwindling stocks from major domestic sources such as Lake Victoria according to the data.
Mr Paul Oyimba, a Kenyan Fish Trader chairman reported that last year, the volumes caught from Lake Victoria dropped from 90,000 to 86,000 metric tonnes, according to the fisheries office.
"We are no longer competing with Chinese fish at the moment because of the absence of Chinese fish here. All of the stocks that we are selling now are sourced from Lake Victoria and Lake Naivasha," he said.
The industry data also shows that the only time the value of fish imports from China dropped was in 2020 and it was by 31% due to the Covid-19 pandemic disruptions, triggering a rise in prices that cushioned local traders from the cheap consignment.
Despite the decline, China still accounted for the largest share of fish that were imported from the world, raking in 70 percent of the total value of shipment in 2020.
In 2018, the matter of Chinese fish flooding local markets sparked diplomatic unease between Nairobi and Beijing when Kenyan government officials were urged to find ways of curtailing the imports, analysts reported.