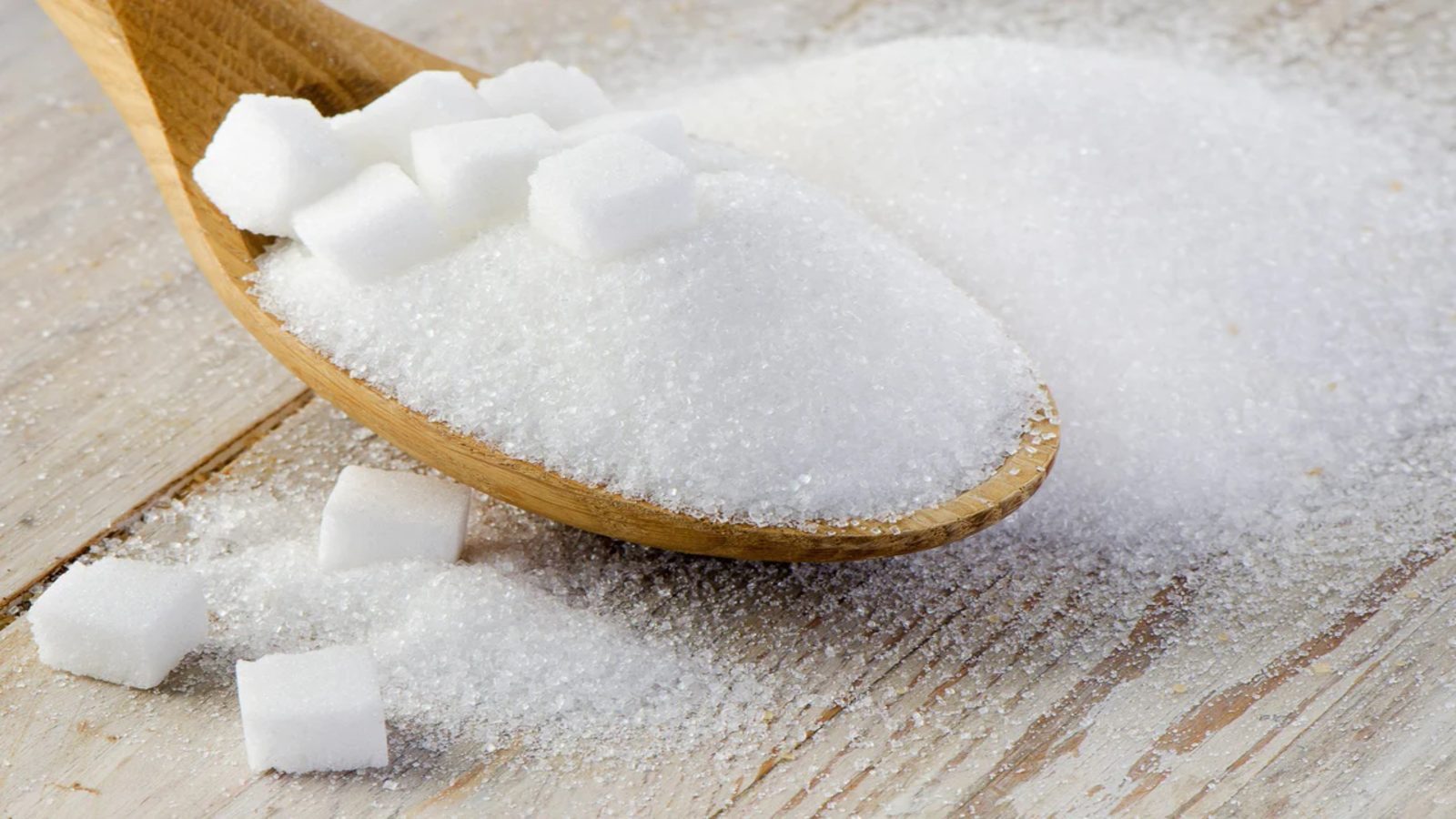 KENYA – Nairobi Bottlers Limited and Equator Bottlers are among the nine Kenyan firms cleared to import a total of 50,500 tonnes of industrial sugar under a special East Africa Community (EAC) tax for the manufacture of various industrial products, including soda.

Ezekiel Nibigira, the chairperson of the EAC Council of Ministers, said the nine Kenya firms will be allowed to make the shipments over the next 12 months.
"A remission of import duty is approved for Kenya for the following manufacturers on the specified quantities of sugar for industrial use, to apply a duty rate of ten per centum (10 percent) for twelve (12) months," he said in a notice.
Any sugar-based products made in Kenya, that are manufactured using imported industrial sugar under the EAC-wide duty remission scheme, attract a payable rate of 10 percent duty.
In the scheme, Nairobi Bottlers Limited has been cleared to ship in Sugar for industrial use 24,000 tonnes of industrial sugar to produce carbonated soft drinks and juice while Equator Bottlers will import 10,000 tonnes for use in the manufacture of the same products.
Trufoods Limited got clearance to ship in 4,000 tonnes of industrial sugar for use in the manufacture of various items, including jams and marmalades, tomato sauces, tomato ketchup, hot and sweet sauces, spices, and condiments, among others.
Others cleared to import industrial sugar include Jetlak Foods Limited (3,000 tonnes); Razco Limited (1,500), Devyani Food Industries (Kenya) Limited (2,000), Agri Pro-Pak Limited (300), Kenafric Beverages and Bottling Limited (1,200) and Mac's Pharmaceuticals Limited (100).
As a precondition for clearance, every Kenyan manufacturer must be registered and maintain their registration as a manufacturer with the Sugar Directorate.
The tightly regulated importation scheme also stipulates that every manufacturer, other than sugar imports from a COMESA Member State, must be gazetted under the EAC Customs Management Duty Remission Scheme.
When importation is from the COMESA region, the manufacturer will engage with a supplier and receive a pro-forma invoice with which to apply for an Import Declaration Form (IDF) and then apply for pre-approval from the Sugar Directorate for every separate shipment of refined sugar, regardless of origin.
The manufacturer, where the refined sugar originates from outside of COMESA, shall apply to The National Treasury for authority for every separate shipment of refined sugar. The application shall declare the origin, volume, quality, and price.