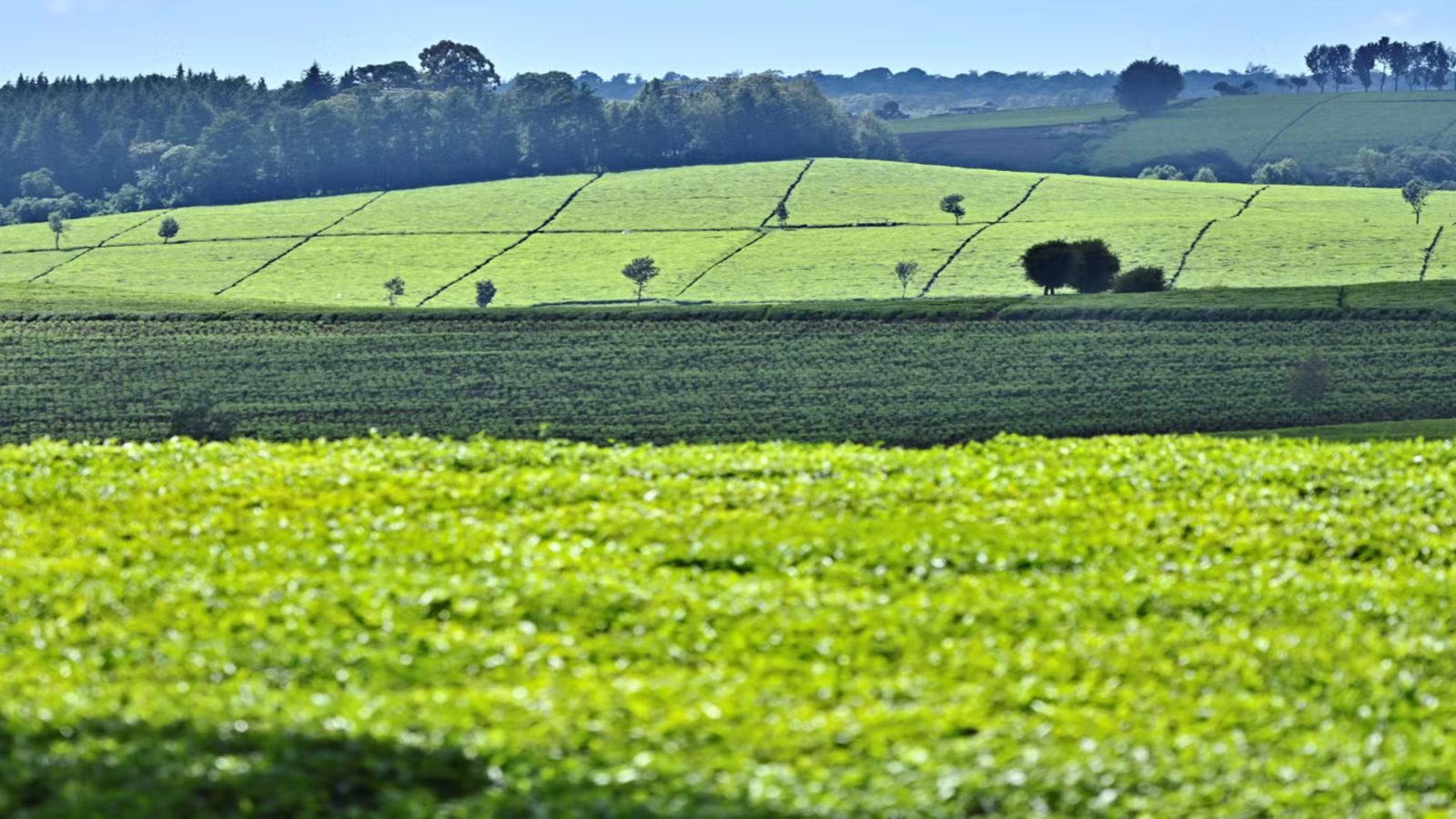 KENYA – Browns Investments PLC (BIL), a Sri Lanka-based investment vehicle of the Browns Group, which invests in fast-growing key economic sectors, has made its first investment in the Kenyan tea industry, which it sees as an exciting opportunity for growth.

Browns Group is part of LOLC Holdings, one of the largest and most diversified conglomerates in Sri Lanka, which acquired Finlay's tea estates in the country two years ago.
The investment in the industry has been facilitated by James Finlay Kenya, a leading grower, manufacturer, and supplier of Kenyan tea, which has bowed out of the industry, and divested 85% of its business to the Sri Lankan company.
The purchase, to be completed in the next few months, will include all parts of James Finlay Kenya Ltd except the Saosa tea extraction facility that will remain under Finlays' ownership.
Saosa facility will continue to source leaf tea, timber, and other services directly from James Finlay, Kenya.
Finlays said BIL is the preferred buyer because of its strong legacy of guiding its tea estates to continued growth but also its focus on doing so sustainably while supporting its workforce and local communities.
"We undertook a rigorous process when identifying a buyer for this unique business, prioritizing what was best for James Finlay Kenya and its community," James Woodrow, Finlays' group MD said.
James Finlay Kenya Tea Estate covers a total self-contained area of 10,300 hectares, including 5,200 hectares of tea fields over nine gardens and 1,200 hectares of preserved indigenous forest.
James Finlay Kenya has a portfolio spanning Black, Green, White, and purple teas manufactured either by CTC or orthodox processes. Its produce is in demand in markets such as the UK, Egypt, Pakistan, Russia, and increasingly the US.
The site contains four tea factories and a tea extracts factory, all of which are FSSC22000 certified as well as an R&D facility.
As part of the sale agreement, Browns and Finlays have mutually agreed to acknowledge the long-standing support of the local community by selling 15% of shares in James Finlay Kenya to a locally owned co-operative.
The multinational has had long-running disputes with local communities, trade unions, and county governments over the mechanization of its tea estates, which resulted in massive layoffs of pluckers.
On completion of the sale, Browns intends to continue to run the business as it has been operated until now, as a leading global supplier of Kenyan tea, under a new name.
It also emphasized that there will be no change in the employment arrangements for the current employees of James Finlay, Kenya.
Browns Group is the largest producer of Ceylon tea in Sri Lanka. It owns Maturata Plantations, Hapugastenne Plantations PLC, and Udapussellawa Plantations PLC, and is one of the largest tea-producing companies in Sri Lanka consisting of 49 individual estates that stretch across an area of over 30,000 hectares and employs over 10,000 individuals.