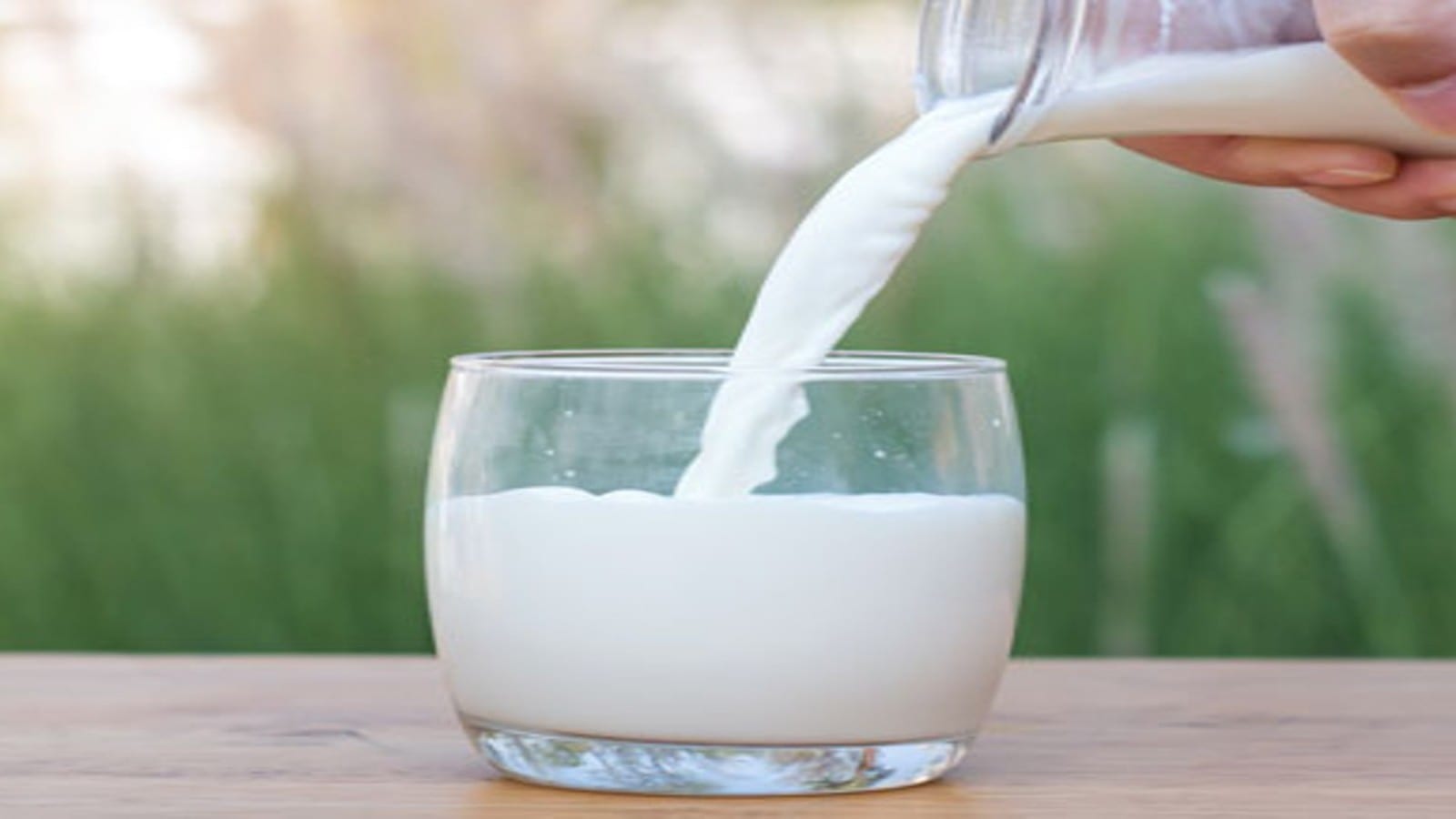 KENYA – Kenya's County Department of Livestock in Taita Taveta county has reported a steady rise in milk production following subsidized artificial insemination (AI) services, better control of livestock diseases and pests, and adoption of best animal feeds and management practices.
According to Erickson Kyongo, the County Executive Committee Member in charge of Agriculture, Livestock, Fisheries, and Irrigation, the county is on its way to hitting 30 million litres of milk production per year.
"After continuous efforts to avail cheap and high-quality AI services and support for best practices on animal feed management and control of diseases and pests; the county is now on the way to hitting 30 million litres of milk production in a year," he said.
The executive also added that farmers from the county are projected to have produced at least 20 million litres of milk by the end of 2023, before the onset of the dry season which typically slows down production.
"The journey leading to this milestone started in 2018 when the then county leadership signed a Memorandum of Understanding (MoU) with the Kenya Animal Genetic Resources Center, effectively bringing down the price of AI services from between Sh1, 500 and Sh2, 000 to Sh200 per animal."
According to the Kenya Dairy Board Managing Director Dr Margaret Kibogy, Kenya's dairy industry has been growing at an estimated rate of 5% annually with milk production currently at 5.2 billion litres a year.
"Kenya's dairy sector contributes 4pc, 12pc and 44pc of the national, agriculture and livestock GDP respectively with about 1.8 million smallholder farmers have their livelihood pegged on dairy production," she said.
Meanwhile, the government has promised to support its dairy farmers through various interventions as part of agriculture reformation to create wealth and expand job opportunities for the people.
The Interventions elicited optimism from a cooperative union members who have vowed to tap into the transformative efforts of the government to advocate and reform the dairy industry in the country.
President Dr William Ruto while providing the launch of the Meru Central Dairy Cooperative Union Factory Phase promised to ensure a reduction of sex semen from the current Sh 8,000 to Sh 1,500.
"We will set up a Sh400 Million plant to provide that will produce 500,000 doses of sex semen as opposed to the current status, where the semen is usually imported," the president explained.
According to the 2020 Kenya National Bureau of Statistics Food Balance Sheet report, the consumption of milk and its related products had the highest per capita consumption (93.3 kilos) in Kenya, followed by maize (69.5kg), wheat (41.3kg) and vegetables (32.6kg).