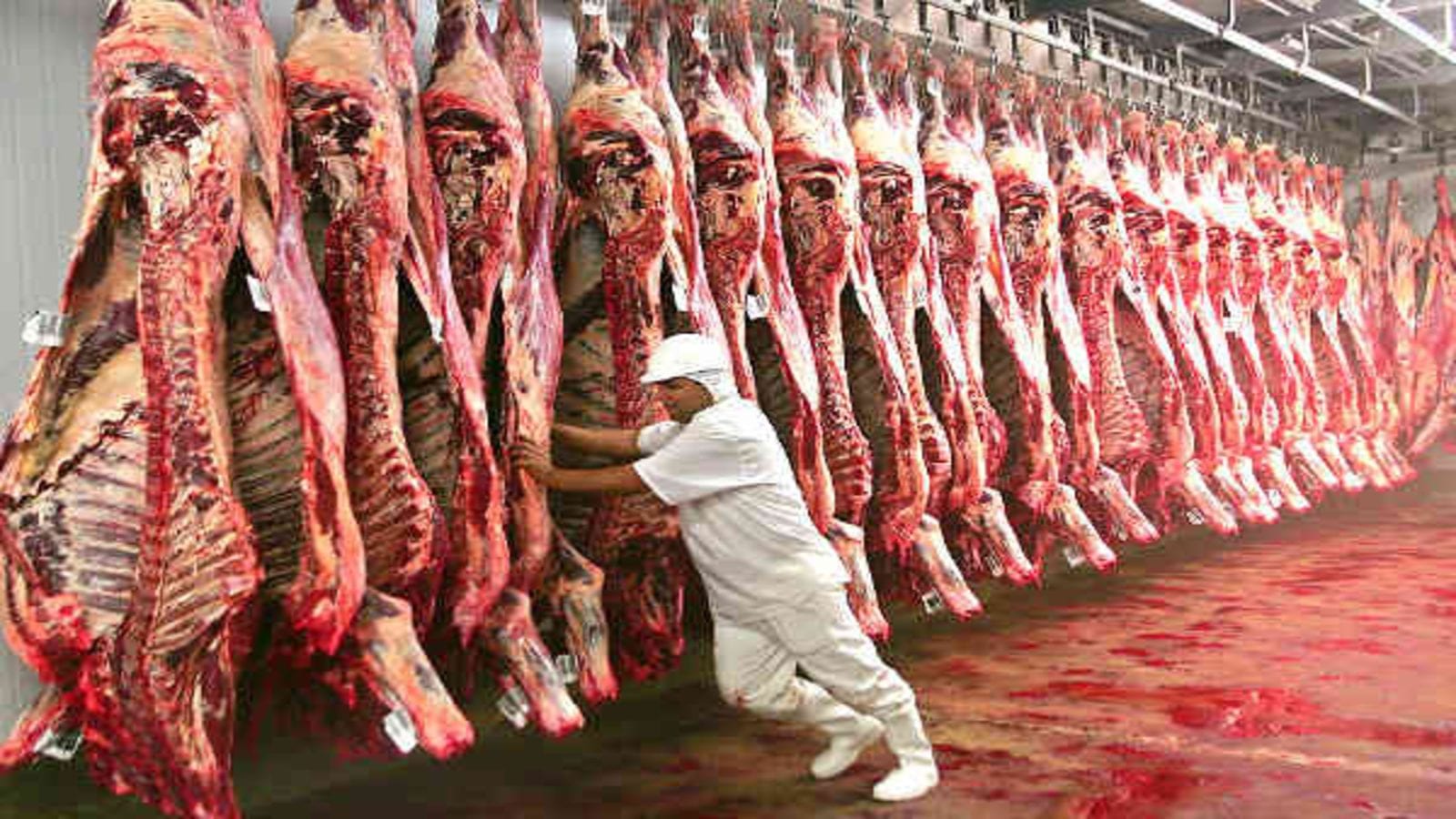 KENYA – Kenyan livestock farmers in Taita County are eager to enter into a deal with Indonesian counterparts, that will guarantee them access to explore the Indonesian beef market and allow the farmers to export 50,000 heads of cattle annually.

According to the state livestock production director, Elmi Bishar, the deal will require a minimum live weight for each cattle to be 350kg and will be sold at US$2.8 per kg.
"Hundreds of herders and small-scale livestock keepers will benefit from the lucrative export business as part of the government's plan to grow the economy," Bishar said.
"The new export market is set to spur an increase in livestock production in the region considered to be a disease-free zone."
Bashir assured that opportunities in the livestock sector in regards to manufacturing, leather and value addition following the ban on the importation of leather-related materials shall offer self-employment to hundreds of jobless youth in the country.
County Agriculture, Livestock, Fisheries and Irrigation CEC Erickson Kyongo also noted that the county's proximity to the port of Mombasa places it as an ideal place for the livestock export market which will not only create jobs but also grow the county's economy.
Kyongo said the county is currently exporting about 600 heads of cattle monthly, leaving the export market with a deficit.
"There are still huge opportunities in the beef export market. We are welcoming the national government to help our farmers tap the international market opportunities," Kyongo said
The executive further urged the nation to assist the county construct a modern abattoir to aid in promoting value addition.
Promoting value addition, Kyongo said, will create job opportunities and promote local products to the Kenyan market.
He said the county livestock production department is currently partnering with SNV, a Netherlands-based organization to produce pasture on more than 200 acres at Kasighau, Mgeno and Lualenyi ranches.
"We have also partnered with the Food and Agriculture Organization (FAO) to support farmers with pasture seeds which we have successfully distributed over 14 tones so far," he added.
According to International Livestock Research Institute, the Kenya livestock sector supports the livelihoods of a significant part of the population and is key to attaining food and nutrition security in the country.
The sector contributes approximately 12 per cent to the national Gross Domestic Product (GDP) and 42 per cent to agricultural GDP.
IRLI also revealed that Kenya has initiated a process to develop a Livestock Master Plan (LMP), which aims to identify investment options in livestock value chains through evidence-based sector analysis.
The priority livestock value chains include dairy, beef, camel, sheep, goat, pig, poultry, donkey, apiculture, rabbit and other emerging livestock.